How to Forgive
Jan 09, 2023
There is no 1,2,3 fix me, and I am all good in the forgiveness area.
No - this subject takes time and practice.
Did you think the fairy would come and wave the magic wand over you and tah dah you'd forgive the person immediately?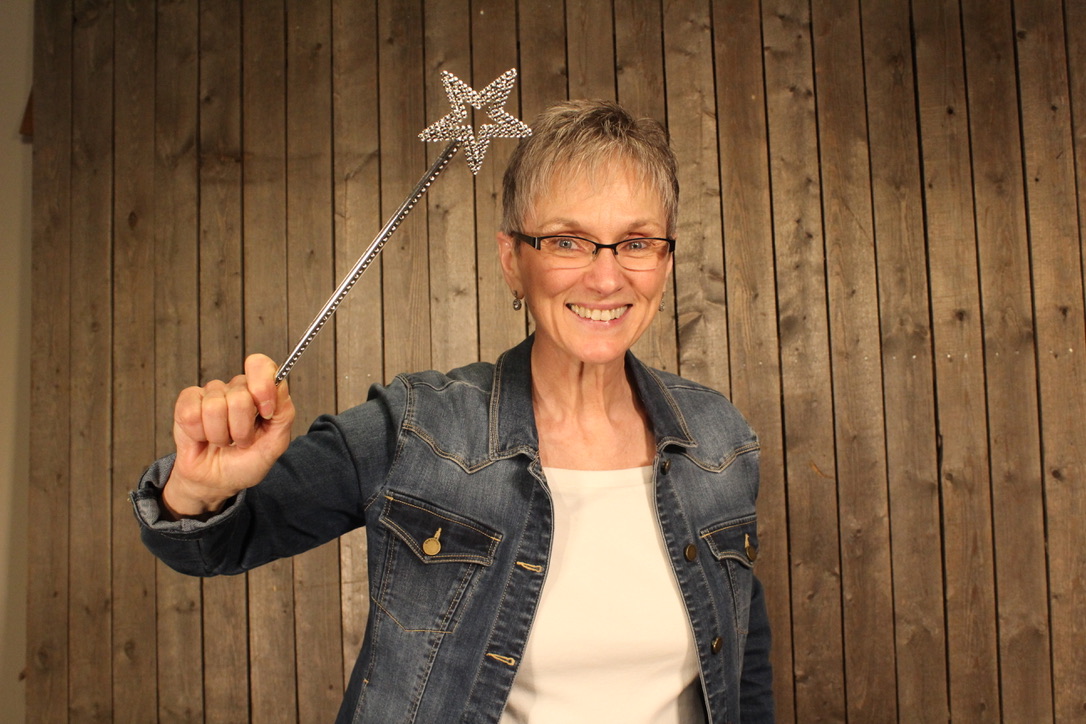 Maybe in your dreams.
The reality of forgiveness is...
Continue Reading...
Join the Journey with Sue
Subscribe and stay connected.
I promise not to fill your inbox with junk. If you don't like what I send, unsubscribe.
You'll be encouraged with an authentic perspective to help you stay filled with hope to live in this complicated world.
Nice to meet you.
Need encouragement on the journey of life?
Check out my free resourses.
Yes, Please!